adopted august 19, 2023 by SCC in Norfolk, Nebraska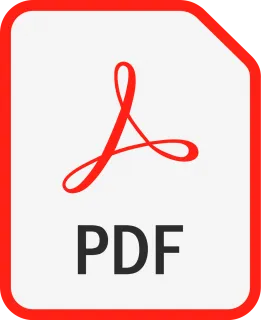 On August 19, 2023, in Norfolk, Nebraska, the Nebraska Republican Party State Central Committee met and adopted, "LEGISLATIVE PLAN FOR NEBRASKA, 108th Legislature, 2nd Regular Session, 2024."
Nebraskans deserve a better and brighter future. Our state citizens desire policies that put them first instead of policies that stand in their way. The Nebraskan Republican Party supports a bold legislative plan building a path for a brighter tomorrow.
The Plan covers proposed legislation and legislative rule changes on the following issues:
Make a strong economy that works for all Nebraskans
Commitment to prolife and constitutional freedoms
Give parents control over their children's education
Provide safe communities so our families can live in peace
Make our elections secure by making it hard to cheat
Grow our agricultural industry and expand energy production
Modernize Nebraska legislative rules to reflect "We the People"
This legislative plan is a roadmap for citizens, policy makes and elected officials to bring much needed changes to improve the lives of all Nebraskans. The plan calls for property tax relief, giving parents more control over the education of their children, and additional funding of local law enforcement, to name a few. This plan will reinforce a message to legislators of what Republicans want to see come to fruition during the next session.
The Constitution of the Nebraska Republican Party requires the Party adopt a legislative plan prior to September 1st of each year. Art. IX, Sec. 6(2) provides the following:
Prior to September 1 of each year, the Executive Committee shall prepare, on behalf of the State Central Committee, a legislative plan to be submitted for amendment at the next scheduled State Central Committee meeting. It shall be the duty of the Executive Committee to carry out the legislative program insofar as possible.
The Legislative Plan was adopted with overwhelming support by the state central committee members present from across Nebraska. The plan will now be presented to state senators and legislative staff for bill drafting, and legislative bill introduction when the Unicameral meets for the 2024 Legislative session beginning on January 3, 2024.